CHRISTMAS 2019
At Beamsville Bakery and Patisserie, Christmas is a time where we work with an extra scoop of joy, heart-felt laughter, and a celebratory spirit mixed with excitement and gratitude.
We love Christmas for many reasons and take much pleasure in seeing others celebrate this joyous time with delicious, unique, high-quality baking. You may wish to take some time looking around the store to ensure you don't miss anything and we welcome you to enjoy some samples as you do so!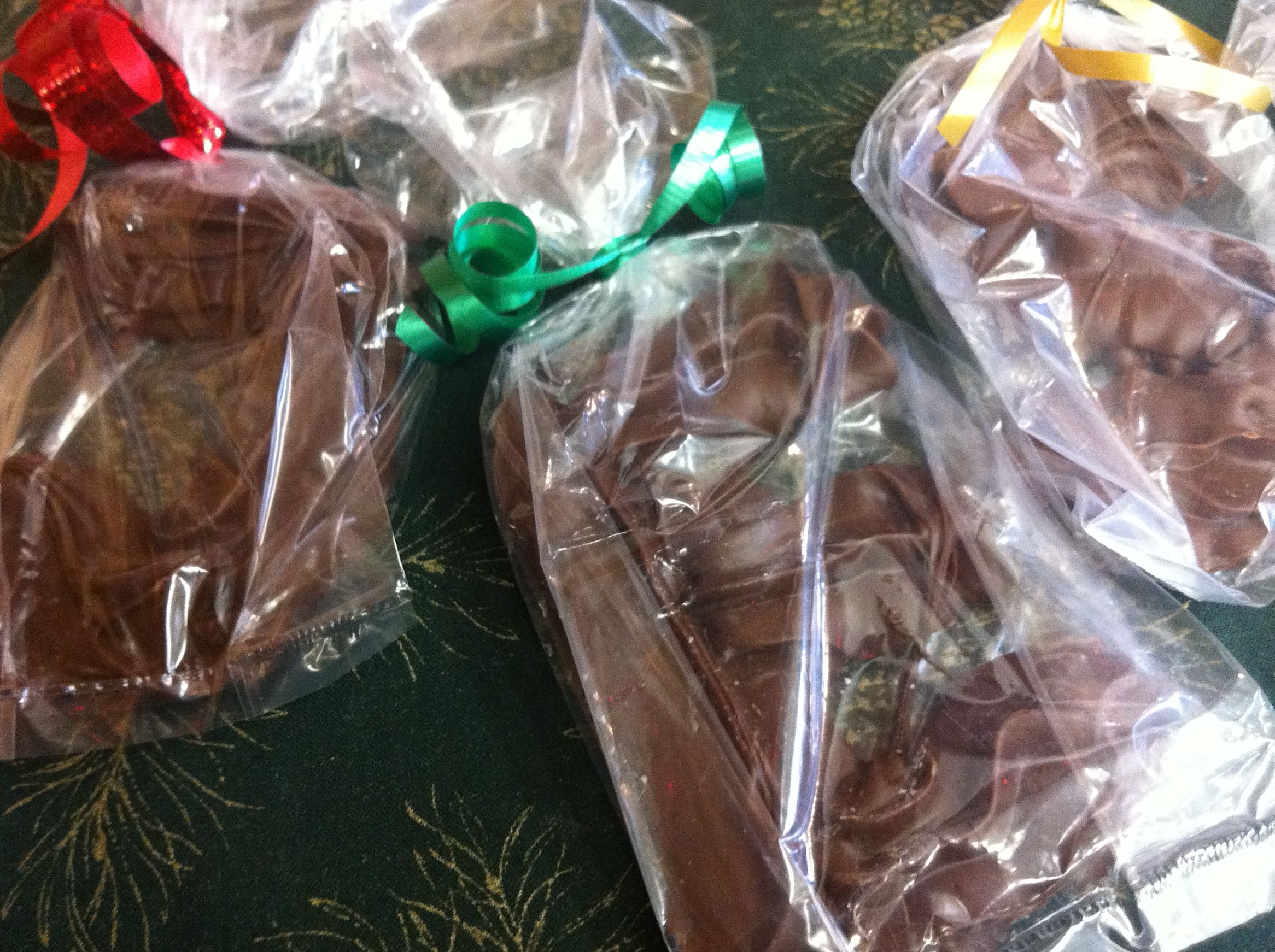 Home Made Chocolate Letters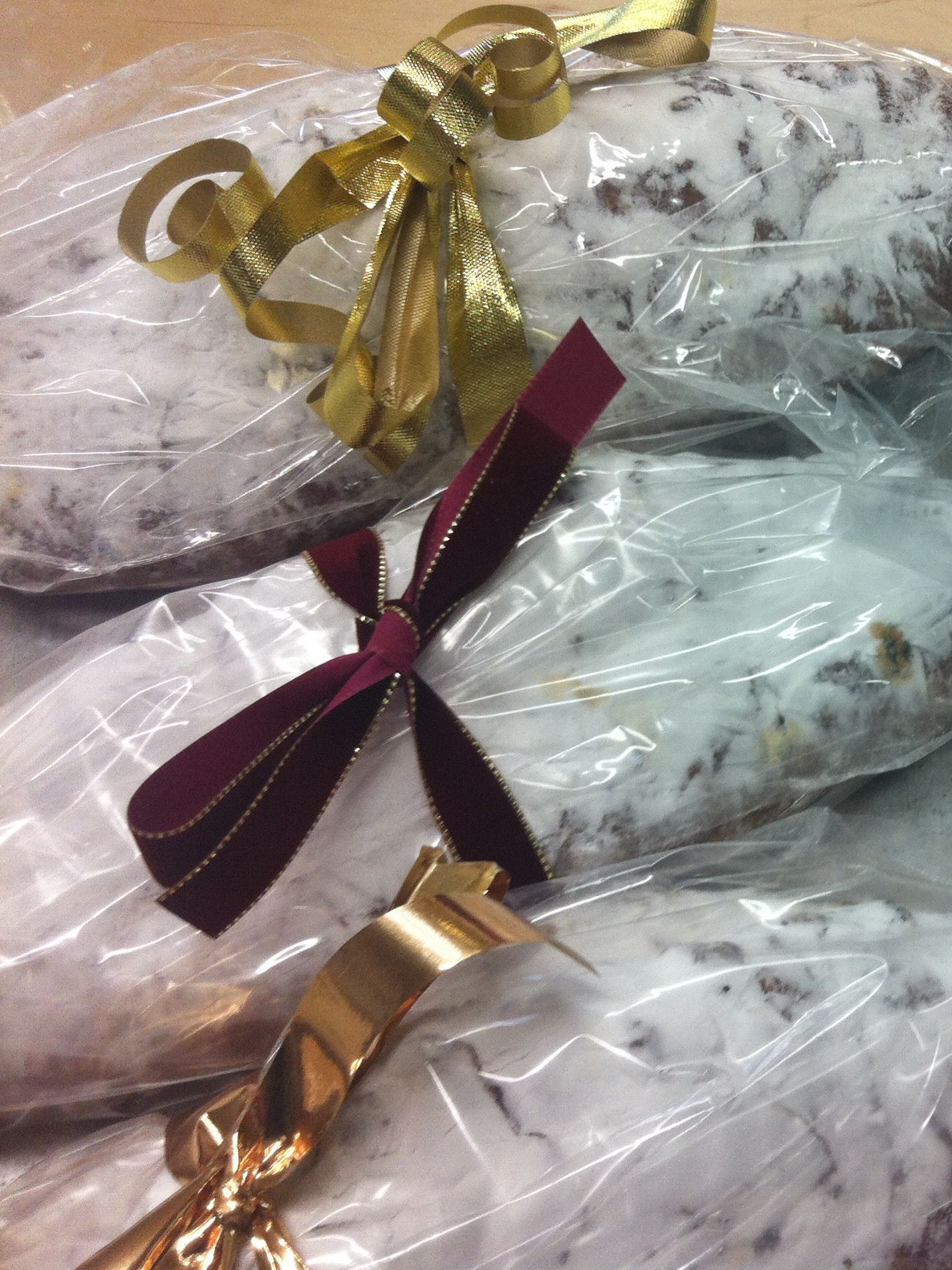 Click here to be taken to the Christmas Products Photo Gallery.
Products available during this season:
Kerst Kransen (AlmondRings) *Buy 5 Get 1 Free!
Home-Made Chocolate Letters *Buy 10 get 1 Free!
Fruit Cake (light or dark)
Banket Staven (Almond Bars)
Weihnachstollen
Yule Logs (Mocha or Vanilla)
Gevulde Speculaas (Alond Filled Speculaas)
Speculaas Poppen
A wide variety of home-made, hand-decorated Christmas cookies (sugar, fondant, all butter, and many more!)
Rum Balls
Oliebollen and Apple Flappen *Dec 31st only! Order today!
Oliebollen Mix (BBP recipe!)