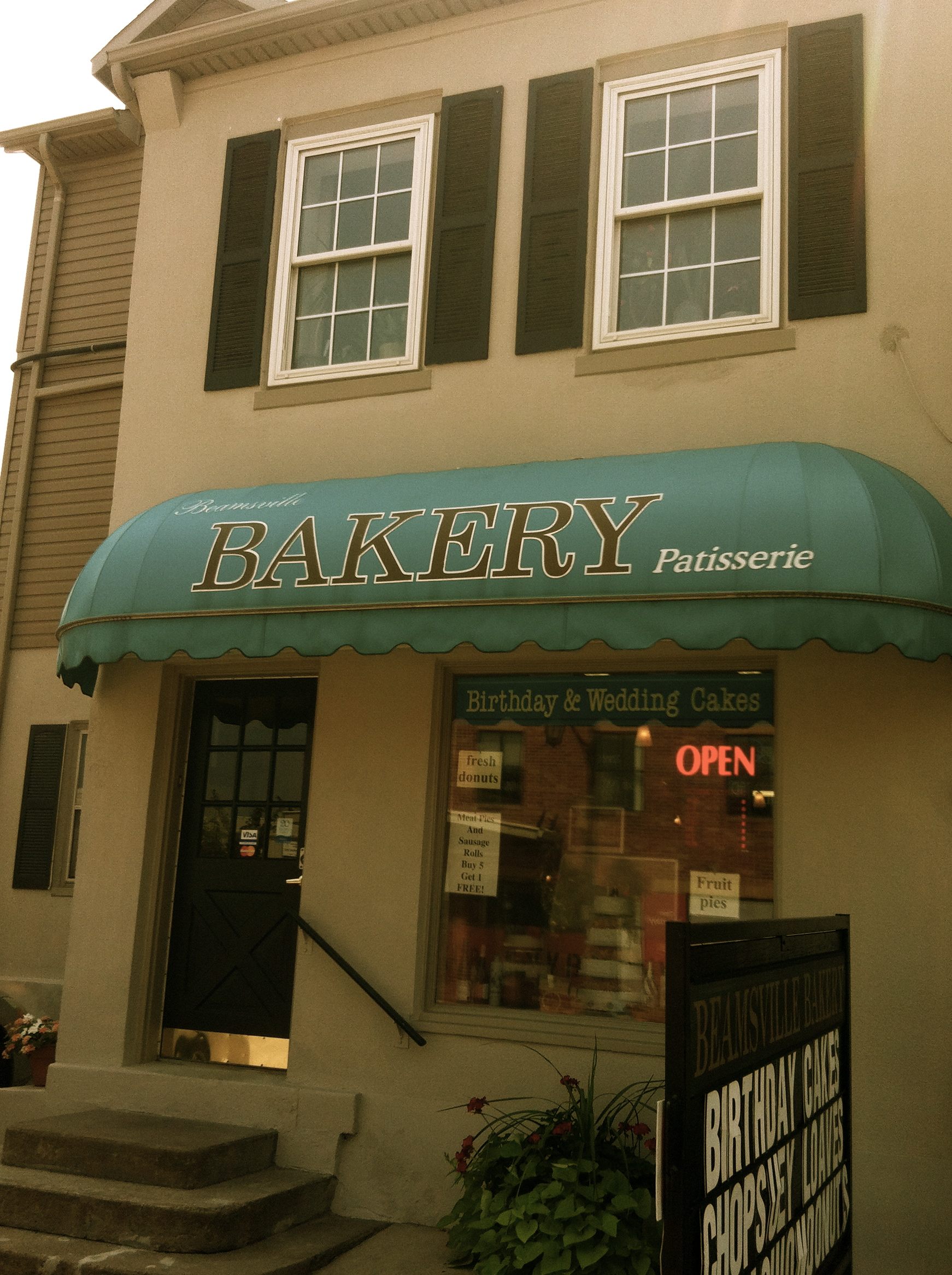 We are located in downtown Beamsville, Ontario, along Highway #8, and the 20 Valley Route. We are the perfect stop as you make your way through Niagara visiting all the region has to offer!
Find us at...
4966 King Street East, Beamsville, ON L0R 1B0
PH: 905-563-4533
Parking can be found directly in front of our entrance, and the town of Beamsville provides ample parking in our downtown core in one of the following free parking lots:
Hixon Street Parking Lot
Parking is located just off of Hixon St., which intersects with King Street East (Highway #8), directly behind the Beamsville Bakery & Patisserie.
North Lane Parking Lot
North Lane intersects with Ontario St.; parking is located just north of King Street on North Lane, and is a short walk to our location.
For your convenience, a map of downtown Beamsville will provide further information: